Get supreme overview of your endpoints and their applications.
COMPLETE OVERVIEW
CREATED IN COOPERATION
Echo gives you the full overview of your devices, software and data. Status for all important parametres are presented in a live dashboard with the possibility of tracking devices in realtime. It can also ensure that you have your chosen baseline of applications installed and updated on all devices - and even pull data home or lock/delete a device, if it is compromised. Echo is the intelligent investment in protection of and optimized use of devices, data and software.
Safety and overview
NetCloud also delivers Managed Network-as-a-Service based on your company's factual need. We will function as your IT department and we have the knowledge, experience and volume to quickly in- or decrease your network.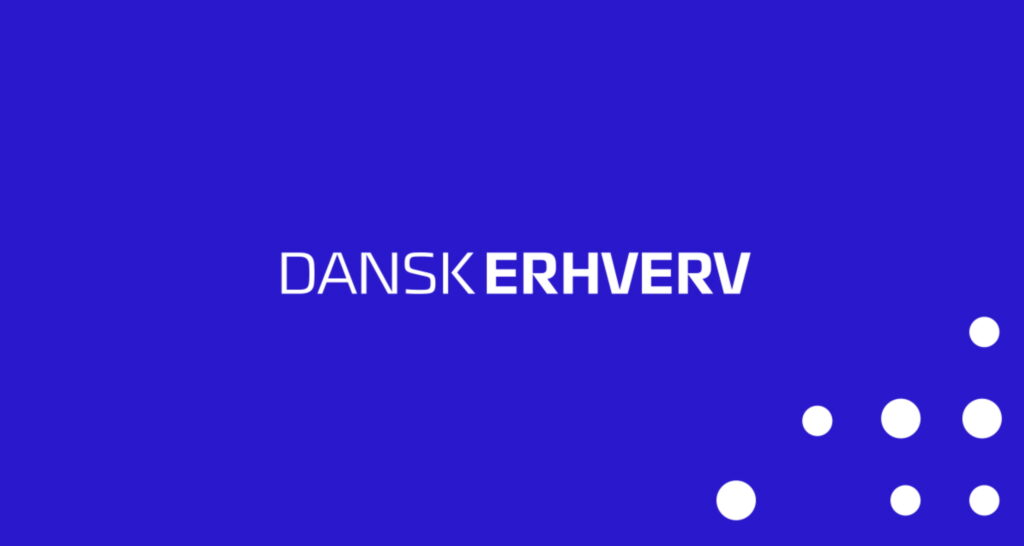 THIS IS HOW WE HAVE ACHIEVED OVERVIEW AND CONTROL OF ALL OUR UNITS