Echo accelerates metric-based decision making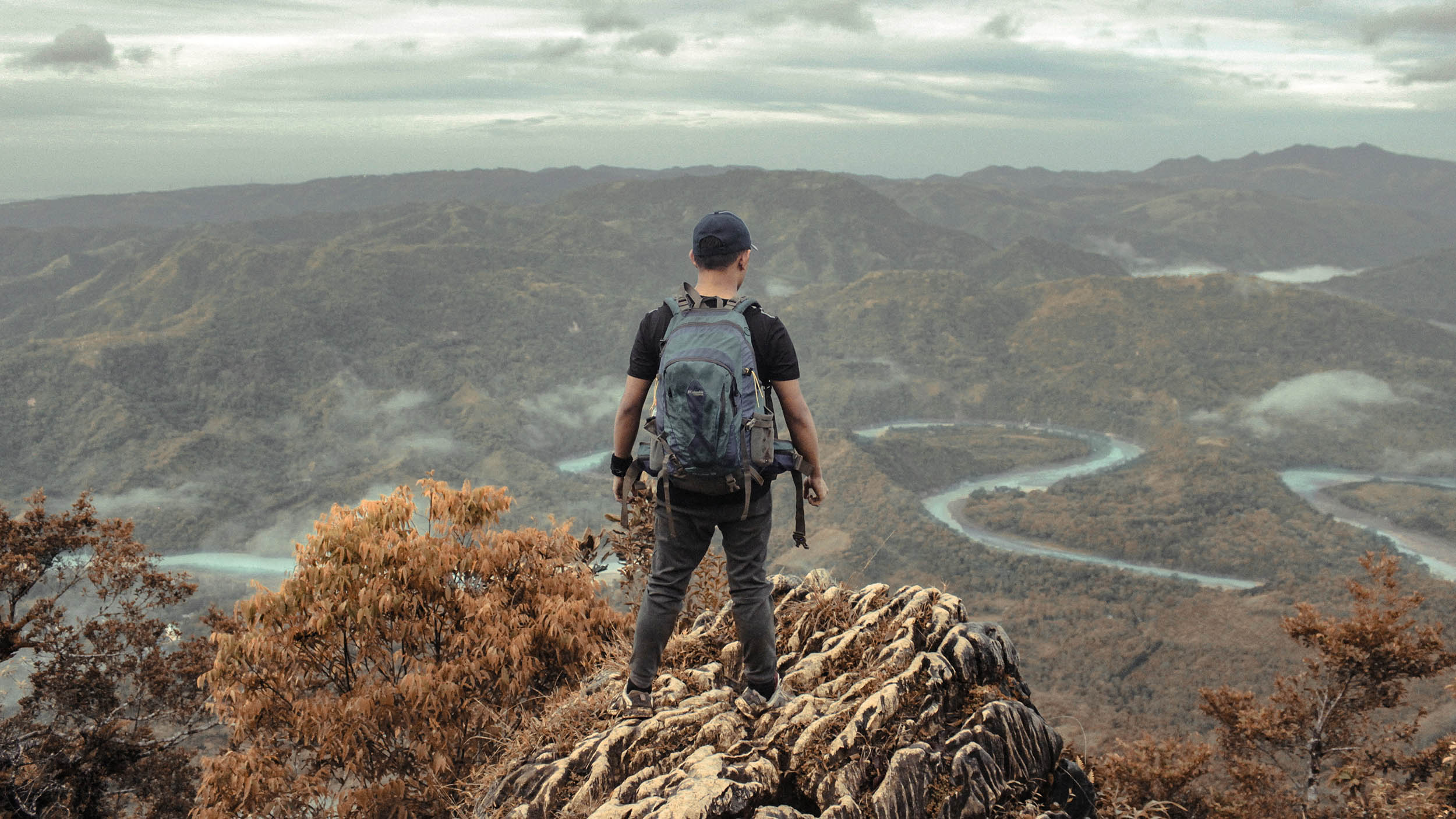 Complex tech stacks and an increasingly complex threat landscape results in an overload of alerts and indicators making it impossible to be precise, consistent and efficient in responding to threats.
It's time for a change.
It's time to become empowered.
It's time that complex it security was simplified.
Echo is a single platform to detect, control and ensure endpoints.
A platform that takes all relevant data into one solution – your ITSM and keeps systems updated.
Reduce the no. of data sources to maintain, so helpdesk/security teams can focus on what really matters.
Automatically transform "weak" alerts into meaningful automated actions & insight so that team analysts have the necessary data and functionality to respond faster than ever.
It's easy to start, and implementation takes days – not weeks or months.
So you can accelerate detections and response right away.
And lastly, POCs are always free and no strings attatched.
A Proof of Concept will prove exactly how efficient Echo will be for your company - and the only thing that you have to do is spend a couple of hours of work.
You will get correct and realtime updated data shown in Power BI or directly in your ITSM system. You can therefore receive the perfect overview of our devices in the helpdesk, control that both devices and data are secure, support the work with compliance, and start working on automatizing processes.
Work load when starting a POC
• Your IT department will spend 2-4 hours in cooperation with NetCloud on Microsoft Endpoint Manager/Intune/AD deployment package to test units.
• Your IT department will spend approximately 2 hours on rolling Microsoft Endpoint Manager/Intune/AD out to existing devices.
• All remaining work is done by Netcloud.
The POC is completely free and non-binding, and if you do not want Echo afterwards, we will simply deactivate the clients.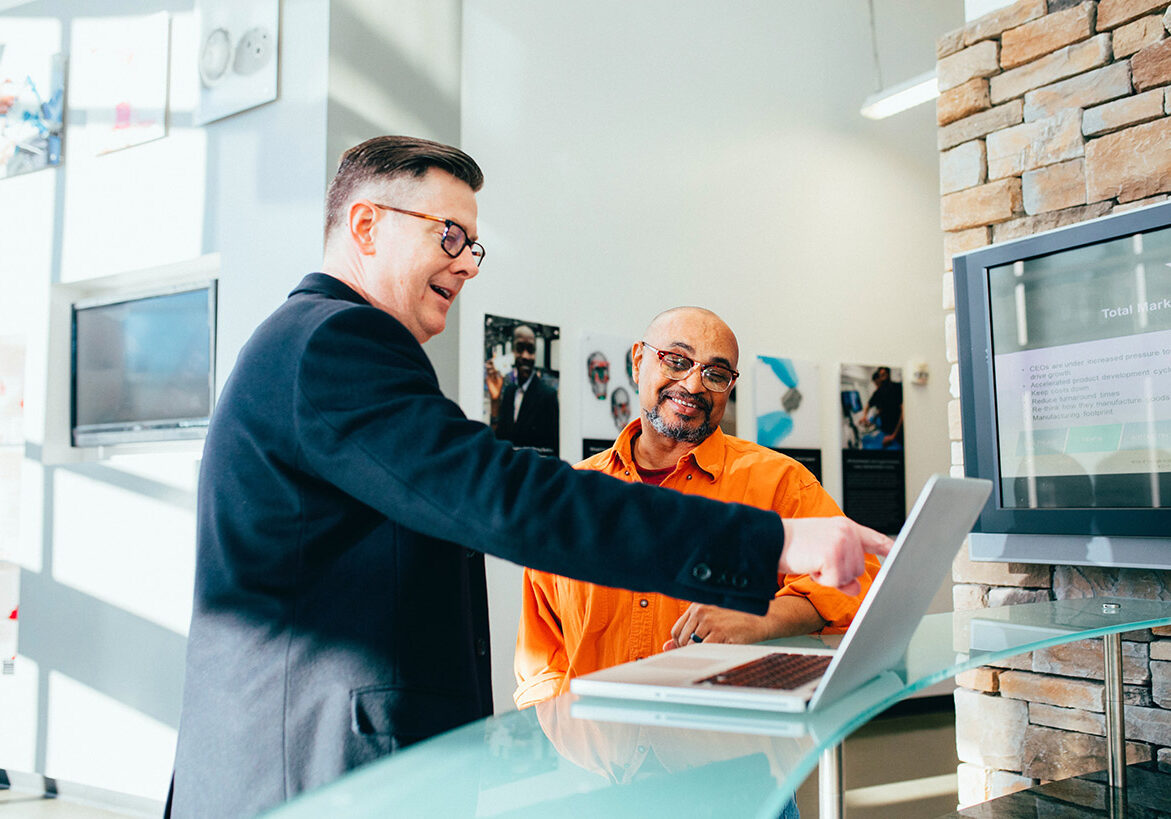 Book a meeting at our office
Visit our office in Glostrup for a talk about how Echo can help your company flourish with better asset management, it security, faster case-solving in helpdesk and a better user experience throughout the organization.
We would also love to come visit you - or even take the first informal meetings via Teams.