Keeping an eye on the risk profile is an ongoing task in any IT department. Many companies want more automatized security processes - e.g. a way to secure your applications - and Echo can help achieve that.
If you want to gain more control but with less manual work, it may be necessary to delegate the job. We of course cannot help you recruit new staff - but we can absolutely take over some of the tasks such as gathering data in a single dashboard and automatizing tasks, that will free up time for other work.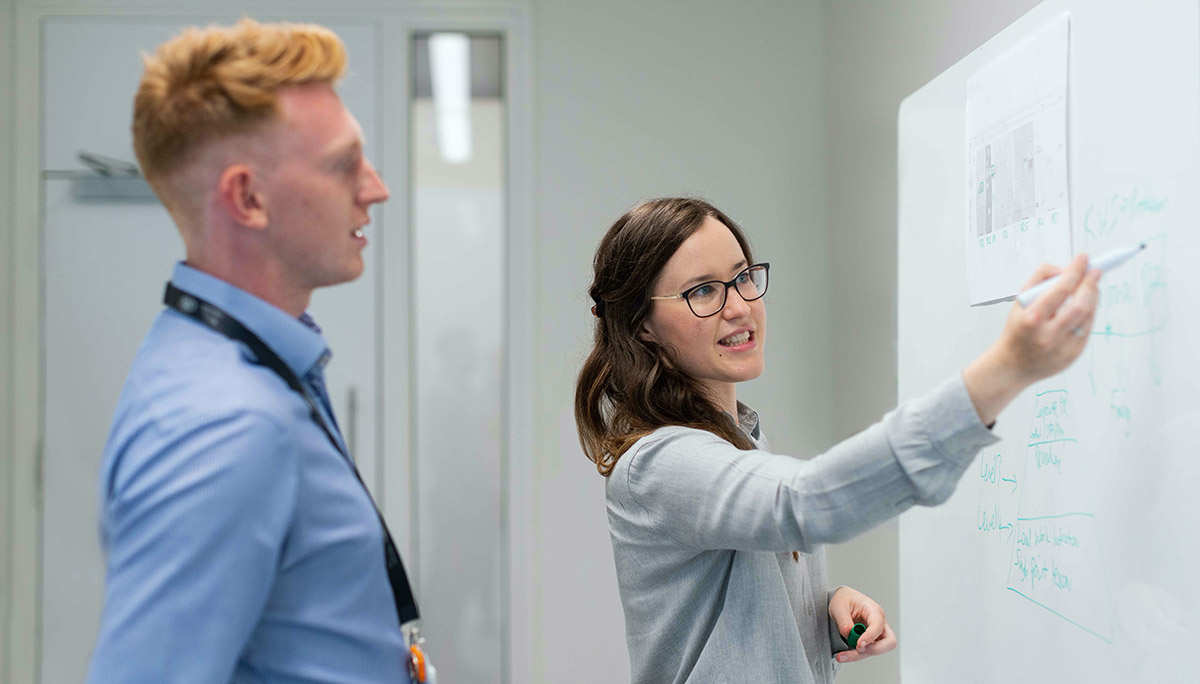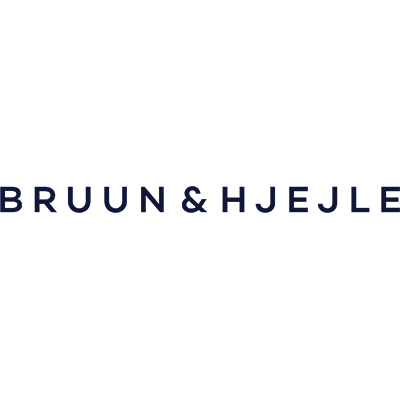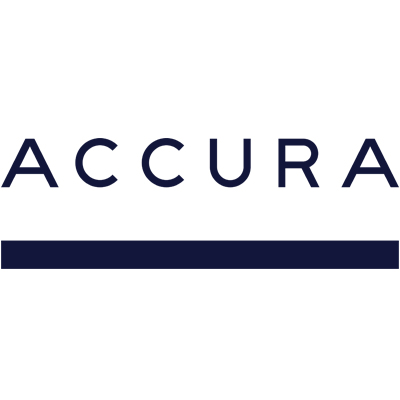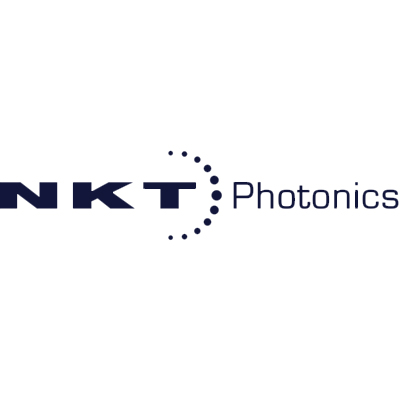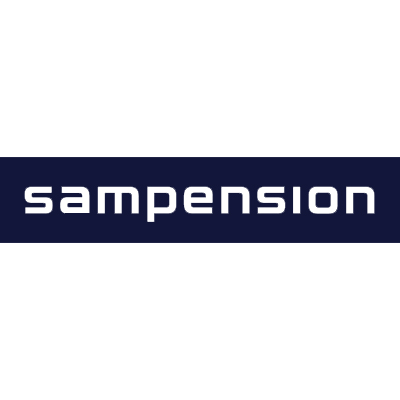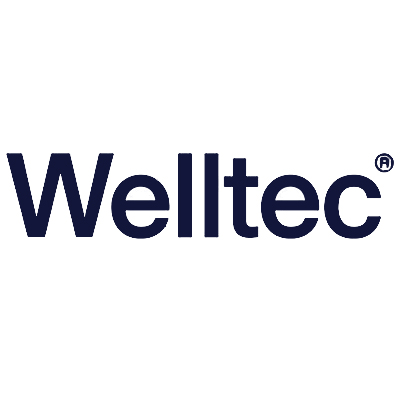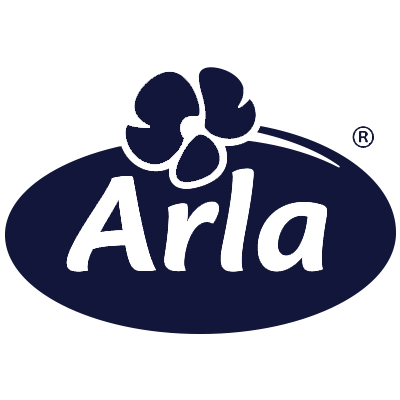 There are many threats against your company's data- and IT security for example malware, virus and hackers. Luckily, there are many ways to protect your devices, but truth be told, the chase for zero vulnerabilities often feels like pure utopia.
There are multiple reasons for that. The applications develop over time - and so does the possible vulnerabilities. Often servers are heavily protected with firewalls, but the employees' endpoints are often left to the deployment tools and the users themselves. Reports show that more than 20% of endpoints are not compliant in terms of updates. This means that you should always be aware of helping your users with this task by for example securing your applications with Echo. Enforcing a set of baseline applications can be the way for your company's secuirty success.
Not only can we put your security on autopilot, we will also help you save your data and/or delete the device should you find yourself in a crisis. Read more about our incident tool right here.
Echo creates and supports a strong foundation for IT Security and Risk Management teams with a focus on the vulnerabilities of endpoints such as (PCs, tablets and cell phones). Echo can secure the presence and functionality of third party clients in realtime with the purpose of recucing and eliminating threats - both the ones coming from inside and outside of the organisation. This is done by hardware support, which is already factory-embedded in your devices today.
Independent reports on security and compliance without Echo shows that approximately 20% of companies' devices are out of compliance on any given time. A number which is relatively static in most companies. Typically because the available systems are simply not capable of finding discrepancies before the company has activated Echo.
With Echo activated, the Risk Management team will also get the possibility of documenting and delivering data on the condition of the security products in the company devices in realtime. The result can be delivered in any form you want for example tickets, alarms/notifications or dashboard/reports.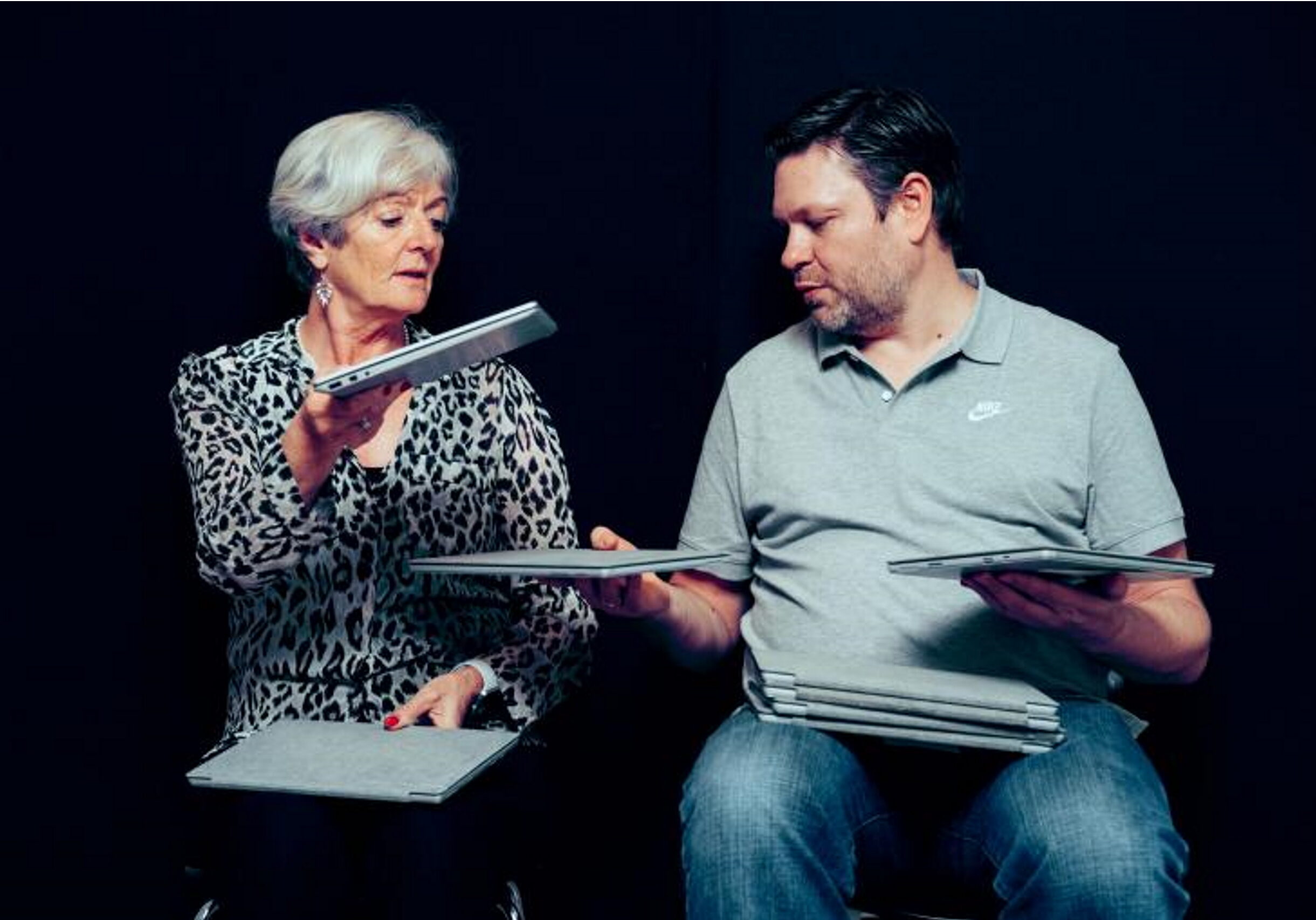 "We are at peace regarding the location of missing units because we can always find them when they are turned on. This gives us a good gut feeling as for security."
Kim Sørensen, IT Operations Manager, the Danish Chamber of Commerce
Securing Your Baseline Applications
One of the cornerstones to our work is to ensure that your devices always have exactly the applications installed and updated, that you have chosen as a baseline. Your baseline can e.g. consist of a number of system critical applications such as MEM-agent, BitLocker, antimalware client, OS patch, Intune or other. At the same time, you can see all of your devices and their configurations in a single dashboard - no matter what platform, they use or where they are geographically. It is worth it to continually keep an eye on it.
There can be a number of reasons to wanting these particular applications are installed - but equally as important as chosing applications is the fact that they are active and updated. When applications are not updated there can be holes in your security. And this is typically where companies are the most vulnerable. On the end-users devices.
In a lot of companies, the custom is to the deployment tool (or the user) to keep the applications such as BitLocker updated and active - and there can be a lot of manual work connected to keeping it all running. But you don't need all of that if you have Echo activated. Echo can notify you if anything changes. For example if a device is no longer updated, if a program/agent is uninstalled or inactive.
That way a lot of time can be saved and you can focus on different tasks. So put your manual control on autopilot - you will be notified as soon as you need to do something yourself.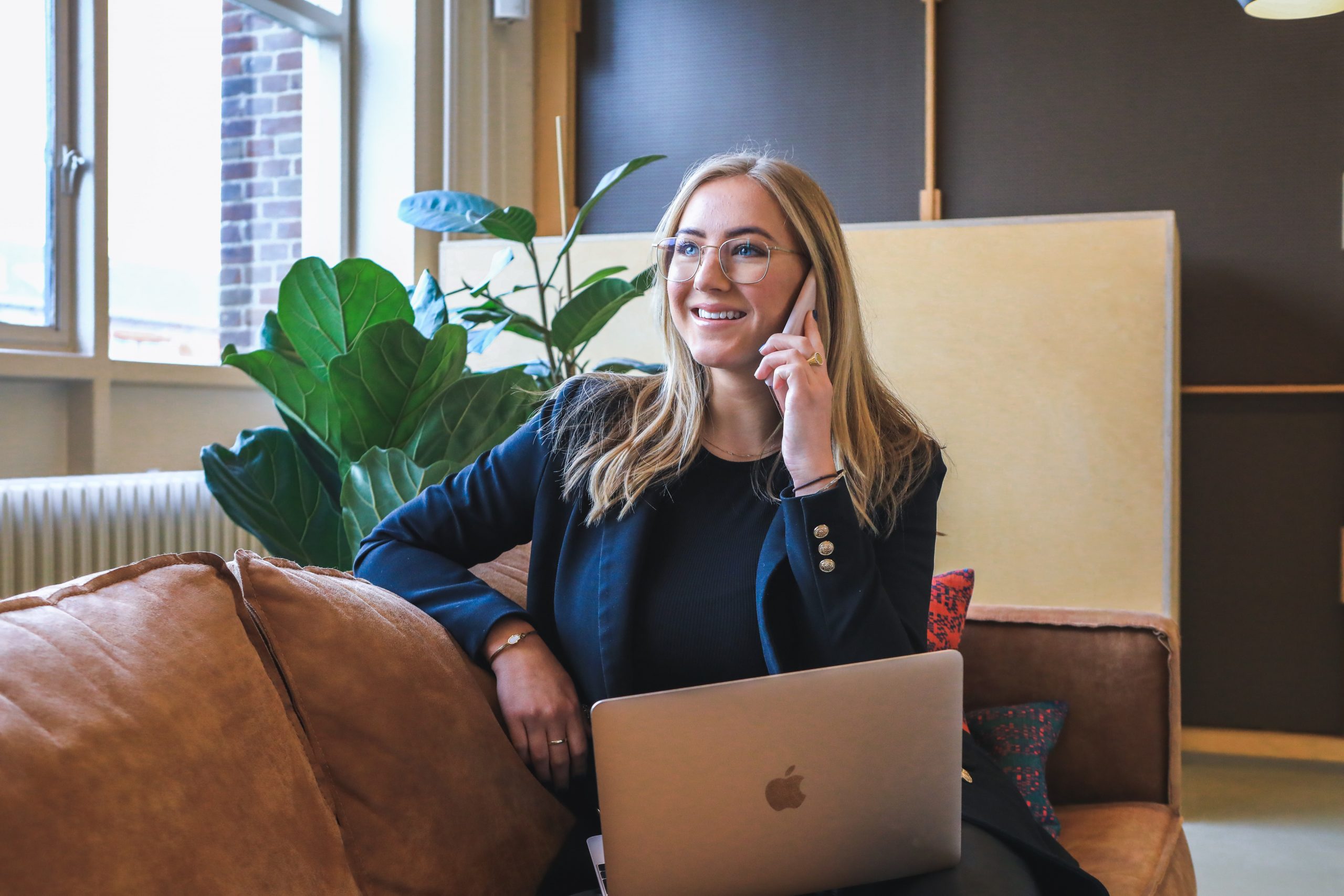 Data directly from factory embedded source
Echo is already on the devices - now it's up to you to activate it
One of the greatest advantages to Echo is the fact that your data comes directly from the devices and not from different systems which can only deliver half truths. We deliver one source of truth which is always uptodate and correct. The best thing about it is, that Echo is already installed on your devices - it is merely up to you to activate it and utilize it.
Do you want to optimize your business - then contact us now and book a meeting.
What do our customers say?
This gives us a good gut feeling about our security. If something goes wrong and if something gets stolen, we have to make a GDPR case of it, and then we can make sure that it is bitlocked and that we meet all requirements, and our data is safe.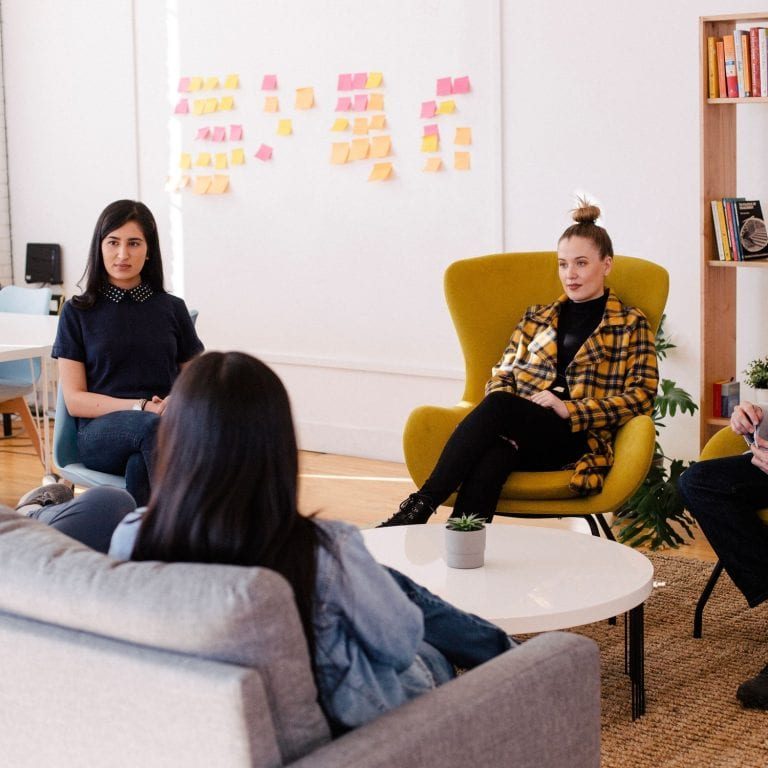 Kim Sørensen
Dansk Erhverv
If we are unfortunate and lose a computer, we can freeze it remotely. We can retrieve the contents of the computer to the company. And we can delete everything on it, as soon as the computer hits the internet. This is of utmost importance for our critical data and for our GDPR commitment.