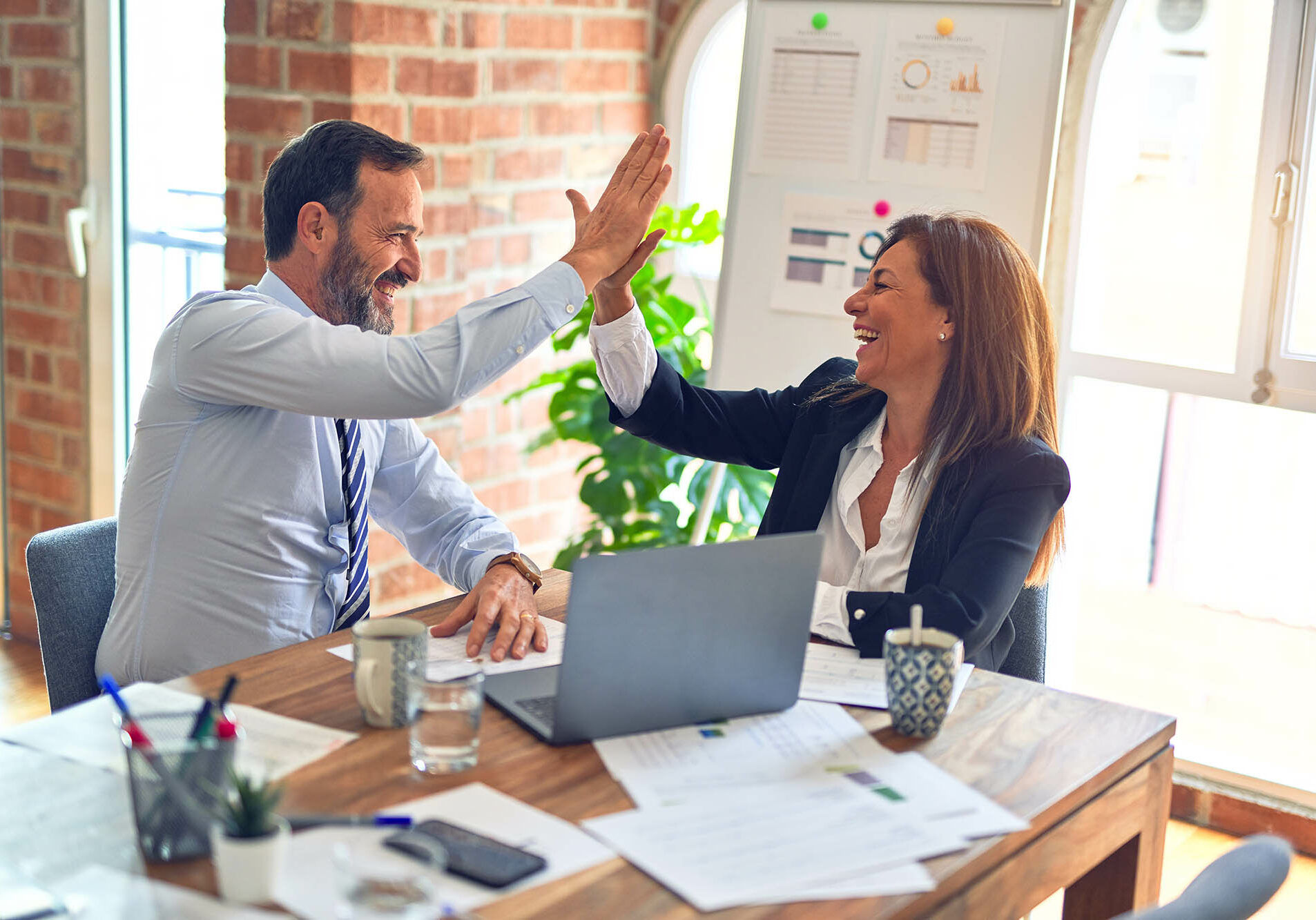 Echo - the straight way to supreme data quality
Complex tech stacks and an increasingly complex threat landscape result in an overload of alerts and indicators making it impossible to be precise, consistent and efficient in responding to threats.
It's time for a change. It's time to become empowered. It's time that complex it security was simplified.
Echo is a single platform to detect, control and ensure endpoints. A platform that takes all relevant data into one solution – your ITSM and keeps systems updated.
Reduce the number of data sources to maintain, so helpdesk/security teams can focus on what really matters.
Automatically transform "weak" alerts into meaningful automated actions & insight so that team analysts have the necessary data and functionality to respond faster than ever.
It's easy to start, and implementation takes days – not weeks or months. So you can accelerate detections and response right away.