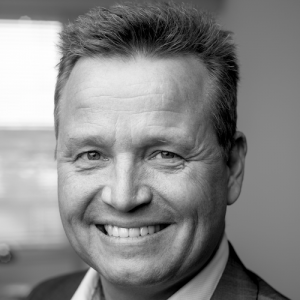 Brian Luplau has been working with sales in the IT industry for more than 30 years, and with a focus on networking and infrastructure since 1994.
Brian co-founded the IT company Conscia in 2003 where he was responsible for sales, he left Conscia in 2013.
Besides day-to-day management, Brian works primarily with sales in NetCloud.
Contact Brian:
+45 25 16 21 01
brian@netcloud.dk