IT Security - How Echo saves the day, when a crisis happens
If you for example lose a device or in case of attack from a hacker, Echo can be your life saver. Data can be saved home, encryption or other necessary applications can be ensured and devices can be wiped entirely if needed.
We understand that there are a number of challenges working with IT - especially within security. And no matter how much you work to keep company servers and endpoints safe, you never really get to the end goal. The world is everchanging and your network is never safe enough for a laptop to not open it to threats. Echo can increase your IT security in several areas - and this page will focus on the emergency break to be used when damage is already done.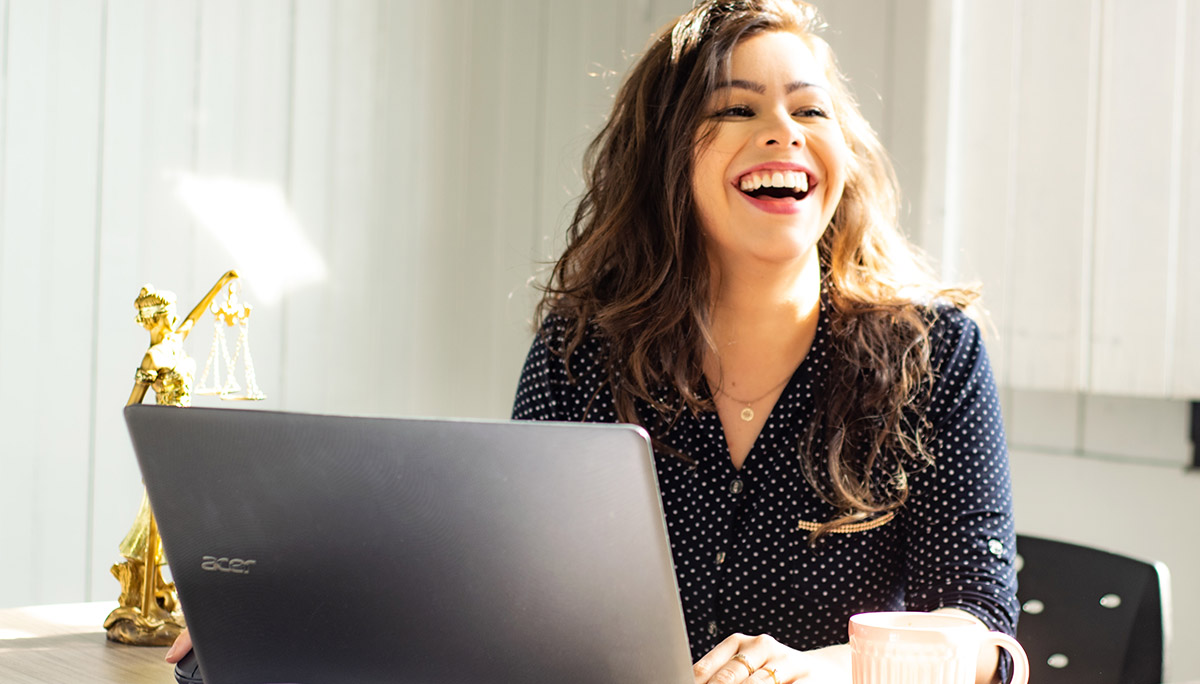 "Some of our computers have been stolen, and we were able to shut them down at once, avoiding that they could be used for cyber-attacks against us. We have quite frankly removed data. We have actually been able to retrieve one computer – but it is especially the data that we are happy to be able to secure quickly and efficiently."
Frank Christensen, IT Security Manager in Solar Group IT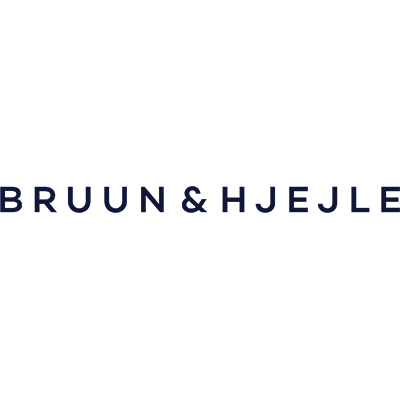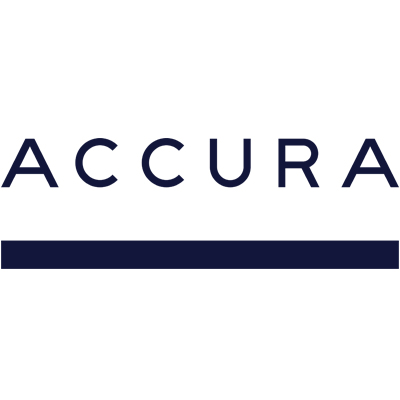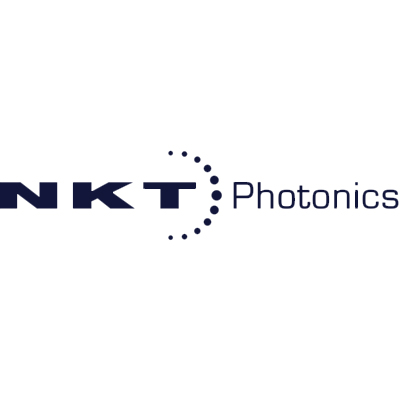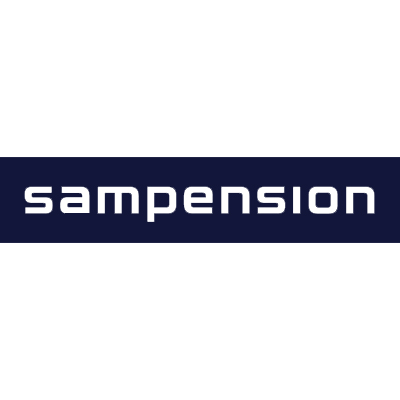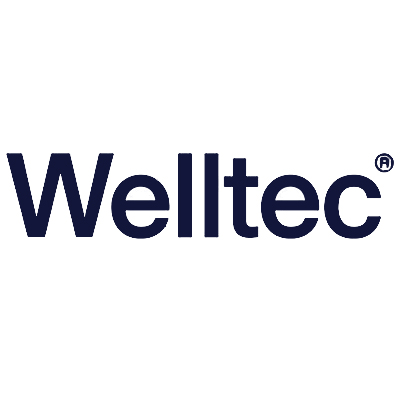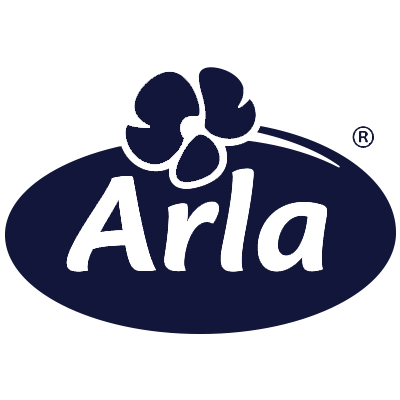 The biggest problem within working with security is that we usually have a tendency to believe, that everything is fine - as long as nothing wrong happens. But this is not always the case. Applications can stop functioning because of different factors or may even be hacked without anyone noticing. The world keeps changing and so does the condition of your devices.
A lot of companies use e.g. BitLocker to secure encryption of their devices - but both BitLocker and the ways to compromise it changes as well. It is therefore necessary to keep everything updated and active - but also to have a backup plan. Echo can notify you when something is wrong in any way, and in many cases Echo even helps you repair or fix the issue by e.g. reinstalling the application. Without needing you to do anything. Real-time automatic repair and/or reinstalling applications vital to your business.
If you experience for example a theft of an endpoint, you can always lock/freeze the device with Echo making it utterly useless to the perpetrator. This means that in case of a break in, the perpetrators cannot use the laptop for anything, because the data is secure in your hands, and the devices can be locked or deleted completely.
A second but less dramatic example of compromised devices could be, that every month when you Windows update your devices, the update could pause/suspend BitLocker. This will typically demand a reboot of the device before BitLocker is active again. Depending on your company policy, up to 7 days can go by before the reboot will happen. If there are new updates every month, a device could theoretically be unencrypted for up to 25% of the time (7/30 days a month) on this basis alone. In this period of time, your devices will be more vulnerable for threats from outside of the company such as data theft and more. In such a situation it can be necessary to save the data home or lock/erase the content of the device.
If you are ready to activate an emergency break in your company, call us at +45 8844 4247.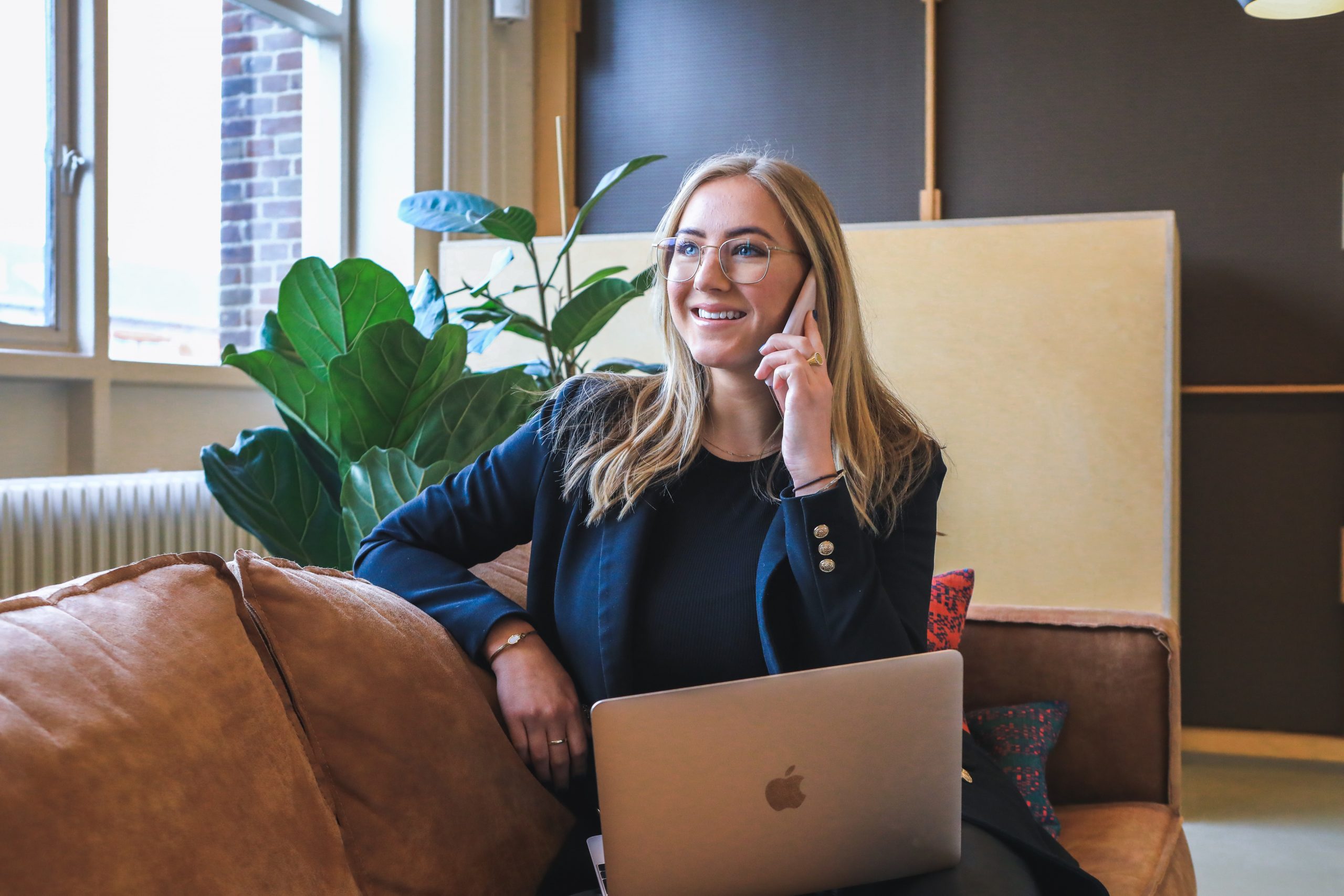 Data directly from factory embedded source
Echo is already on the devices - now it's up to you to activate it
One of the best parts of Echo is that it is already factory embedded on your devices - it is now up to you to activate it and use it to secure your data and devices. Getting started is easy, and you will ensure both devices and data before, during and after possible attacks or leaks.
Contact us now, if you want to optimize your IT security.
What does our customers say?
This gives us a good gut feeling about our security. If something goes wrong and if something gets stolen, we have to make a GDPR case of it, and then we can make sure that it is bitlocked and that we meet all requirements, and our data is safe.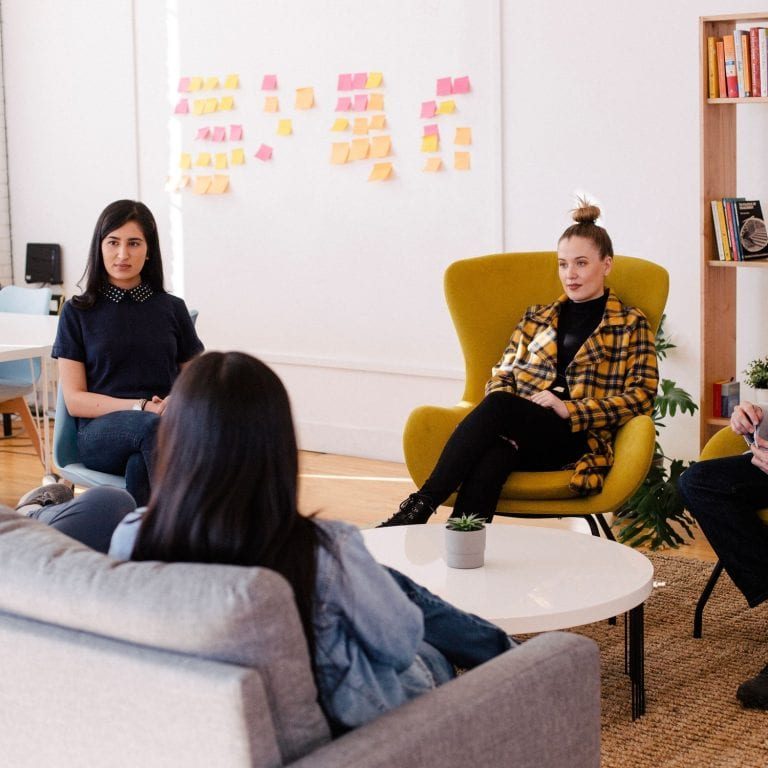 Kim Sørensen
Dansk Erhverv
If we are unfortunate and lose a computer, we can freeze it remotely. We can retrieve the contents of the computer to the company. And we can delete everything on it, as soon as the computer hits the internet. This is of utmost importance for our critical data and for our GDPR commitment.