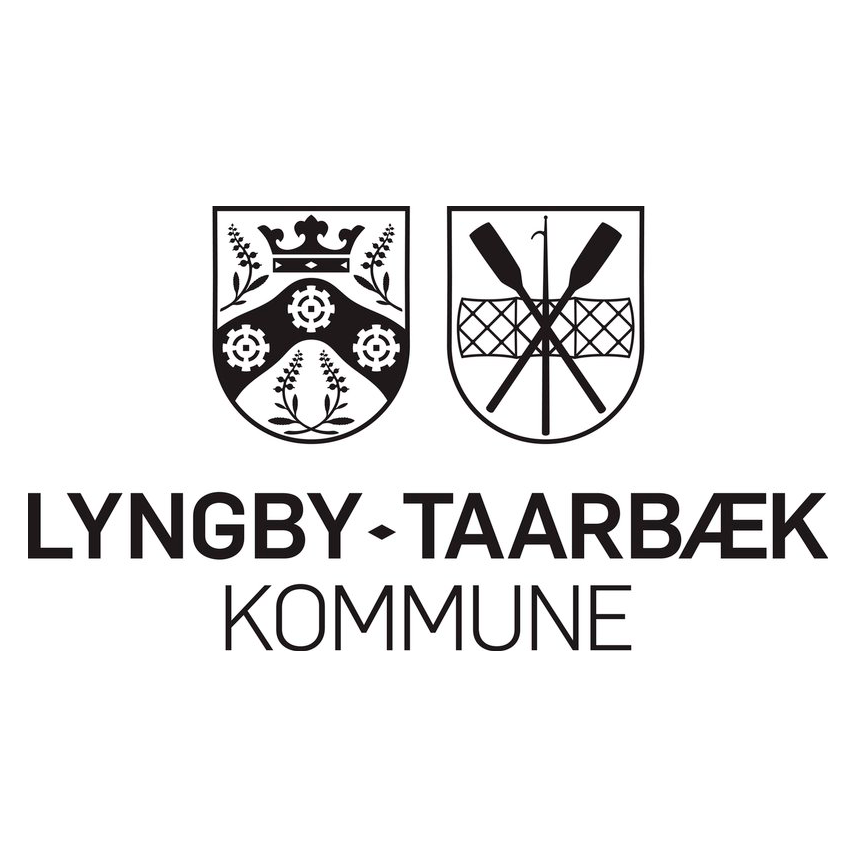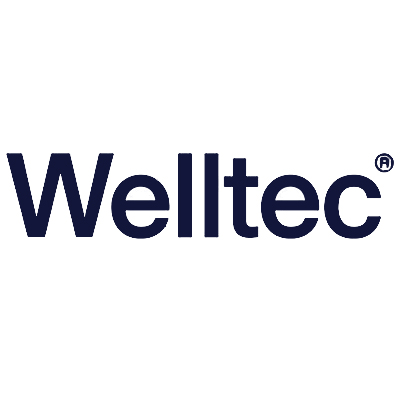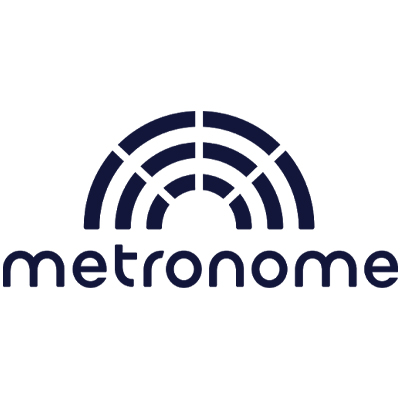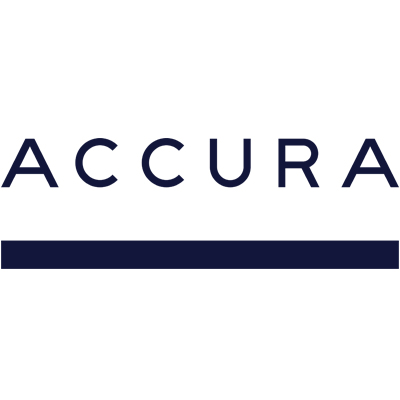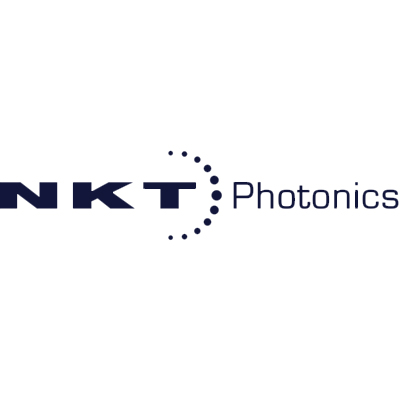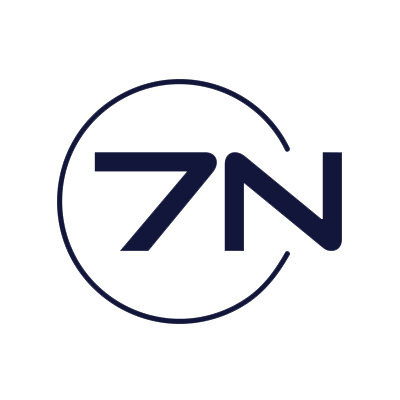 Focus areas of Asset Management
While there are many work areas of Asset Management, there are 4 in particular that Echo can help you with. You will become much more efficient and have more time for more valuable work, when you can rest assure that Echo will let you know exactly when to handle things.
Echo can keep control of your assets as well as the software on the assets, to ensure that your endpoints are always safe, the data is safe and the software on the assets are both downloaded and updated to the latest version (or to the version that you have chosen).
Replacement Planning
Device Utilization / Stock State
Purchase Forecasting
Lifecycle Health State - Predictive Maintenance
OS and Baseline Monitoring and Remediation
Onboarding New User - Trigger device allocation from stock or push for device order
Automatically add/update user-to-asset mapping, when activated in echo
Offboarding user – Trigger device lock and "return-reminder" to local manager and helpdesk
Create/update asset in AMDB, once detected activated by Echo
Trigger notification, ticket or email when a custom state occurs
Trace replacement state when replacing hardware with active users
Offboard and decomission asset in AMDB, when Echo runs deactivation and registers broker confirmation
Continous stock state for device, based on last event, utilization, replacement status or custom integration (ITSM / QR scanner etc.)
What our customers say about Asset Management
I can not recommend the implementation of Echo more to other municipalities and companies. We have never seen other tools that could give us such precise and live data, that we can get from Echo.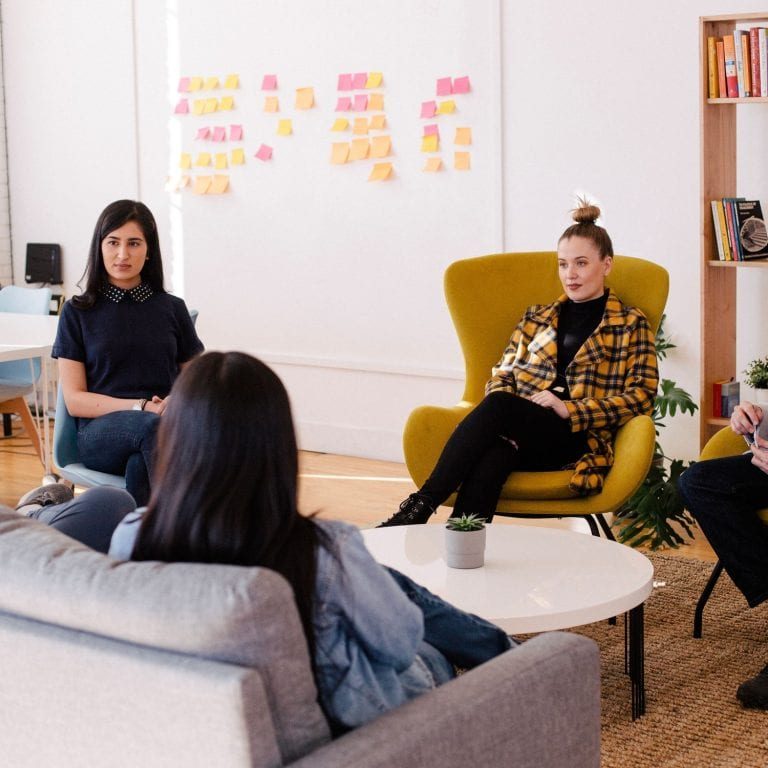 Mikkel Arp
Municipality of Lyngby-Taarbaek
The PCs are an important tool in our business. The lawyers at Accura use the computers in their work so they contain potentially critical data. So, we have built a defence mechanism where we remain in full control of the units, even anything happens and we are no longer in possession of them.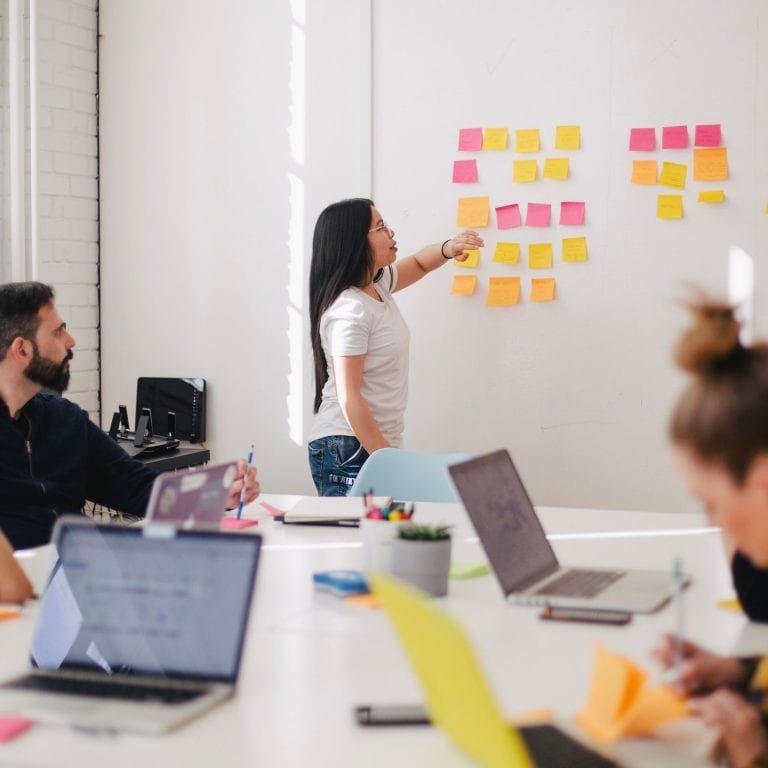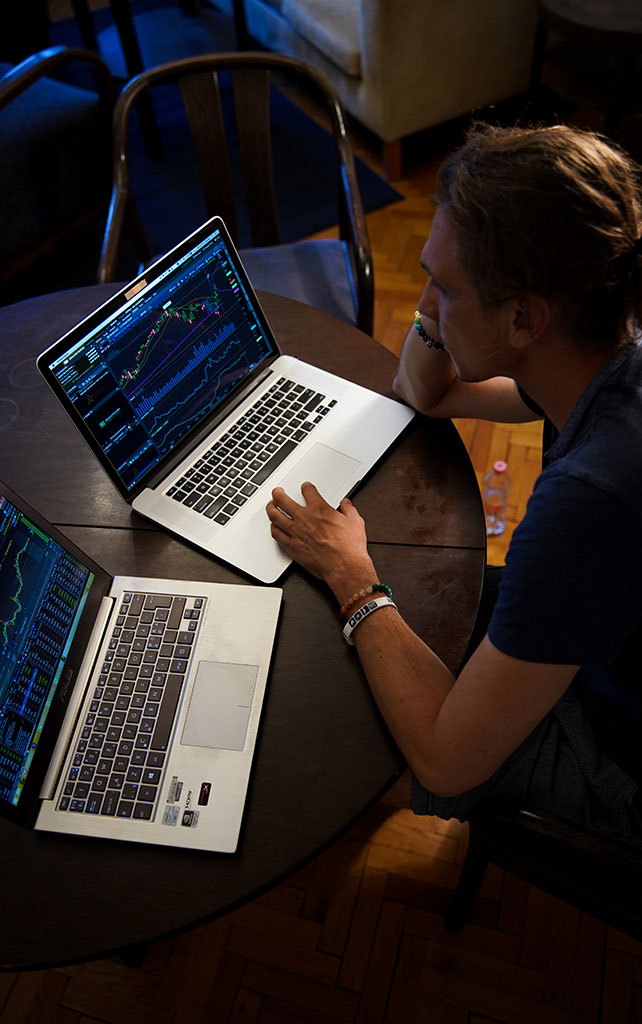 Live Data from the most reliable source - the device itself
Did you know, that more than 60% are in control of less than 75% of their devices? That enormous leap is a safety risk and an economic bomb under the company. Do you also want to see the exact state of your company, then book a meeting with one of our advisors now.